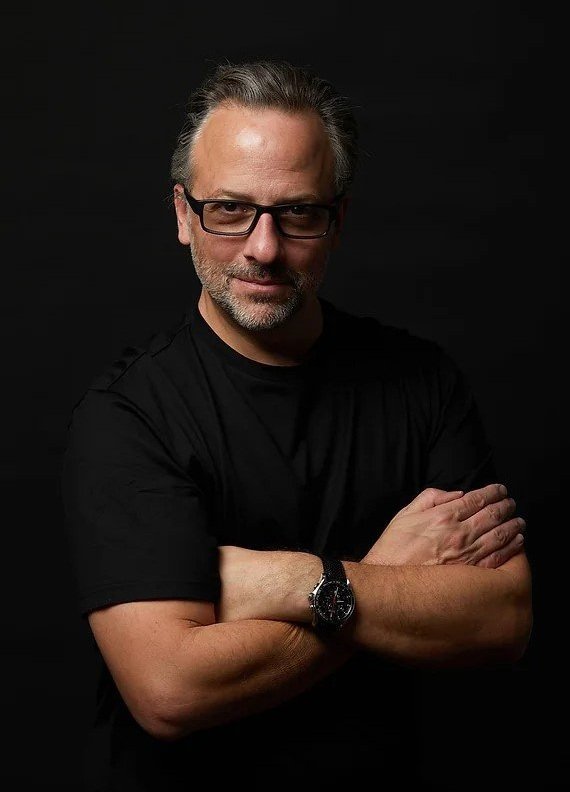 Seth Andrews is a former evangelical and Christian broadcaster who now hosts The Thinking Atheist, one of the most popular podcasts and online atheist communities in the world. The Thinking Atheist is not a person. It is an icon encouraging all to reject faith and pursue reason and evidence. Seth has authored five books, including his latest offering, Christianity Made Me Talk Like an Idiot. He also hosts a second podcast, True Stories with Seth Andrews. With a mix of humor and heart, Seth Andrews has spoken for audiences large and small in the U.S., Canada, Europe, and Australia about his former faith, the promotion of science and skepticism, the importance of Humanism in this often crazy world, and why we should all pursue a personal relationship with reality.
ACT Welcomes Seth Andrews
Saturday, July 15, 2023 @ 2:00 pm
This event requires a ticket.
Purchase using the form below. 
Price: $20
Location: C3 Event Center
More info: [email protected]
God Likes to Watch: The Blaming and Shaming of Purity Culture
Few things are as terrifying as religious sex "education." A former evangelical Christian, Seth Andrews explores and examines Purity Culture's clumsy, harmful, and sometimes sinister attempts to control thoughts, behaviors, healthy sexuality, and the self. Leave your chastity belts in the lobby, and get ready for an entertaining – and often alarming – ride.