The Atheist Community
of Tulsa
Advancing reason, logic, free-thought and
a secular view of the world
ACT is focused on positively impacting our community and promoting secular values.
As a non-profit, we serve Tulsa, OK and the surrounding areas. We seek to promote positive atheism, develop support for local atheists, to provide opportunities for socializing and friendship, to promote secular viewpoints, to defend the separation of religion and government, to oppose discrimination against atheists, and to work with other organizations in pursuit of common goals.
ACT is open to all atheists or atheist-friendly people who support our values. No matter what label you go by (atheists, agnostics, skeptics, secular humanists, freethinkers, non-religious etc.) join us for socializing, activism, volunteering, education,  and more!
We welcome and encourage your participation.
ACT provides services and support to our community without the need or push of religious motivation.
Feeding the hungry
ACT partners with Tulsa Day Center to provide meals for their clients. We have done this for many years and it continues to be one of the most satisfying activities that we do.
Educational speakers
ACT's monthly meetings showcase educational speakers in topics that interest our group. We have had speakers from other non profits, science educators, academics, leaders of national groups, and religious representatives.
Social events
Socializing is central to our mission. We get together to enjoy a drink, play games, and discuss important ideas. We aim to provide a safe environment for like-minded people to make friends and support each other.
"An Atheist believes that a hospital should be built instead of a church. An atheist believes that deed must be done instead of prayer said. An atheist strives for involvement in life and not escape into death. He wants disease conquered, poverty vanished, war eliminated."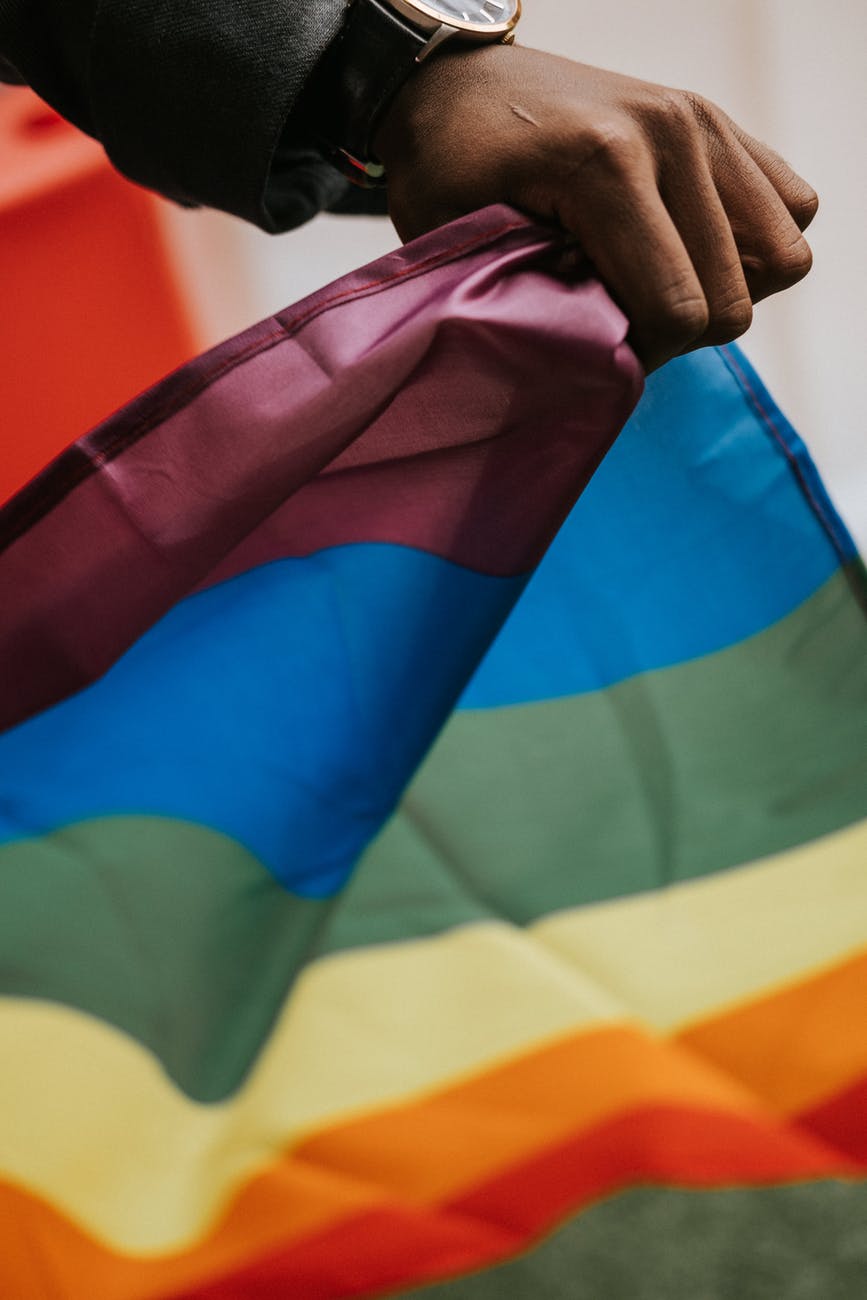 Being an Ally
ACT fervently supports Human Rights. We strive to stand as allies with Black Lives Matter, the LGBTQ+ community, and other marginalized groups. You can find our booth at Pride each year and 2022 will be no different.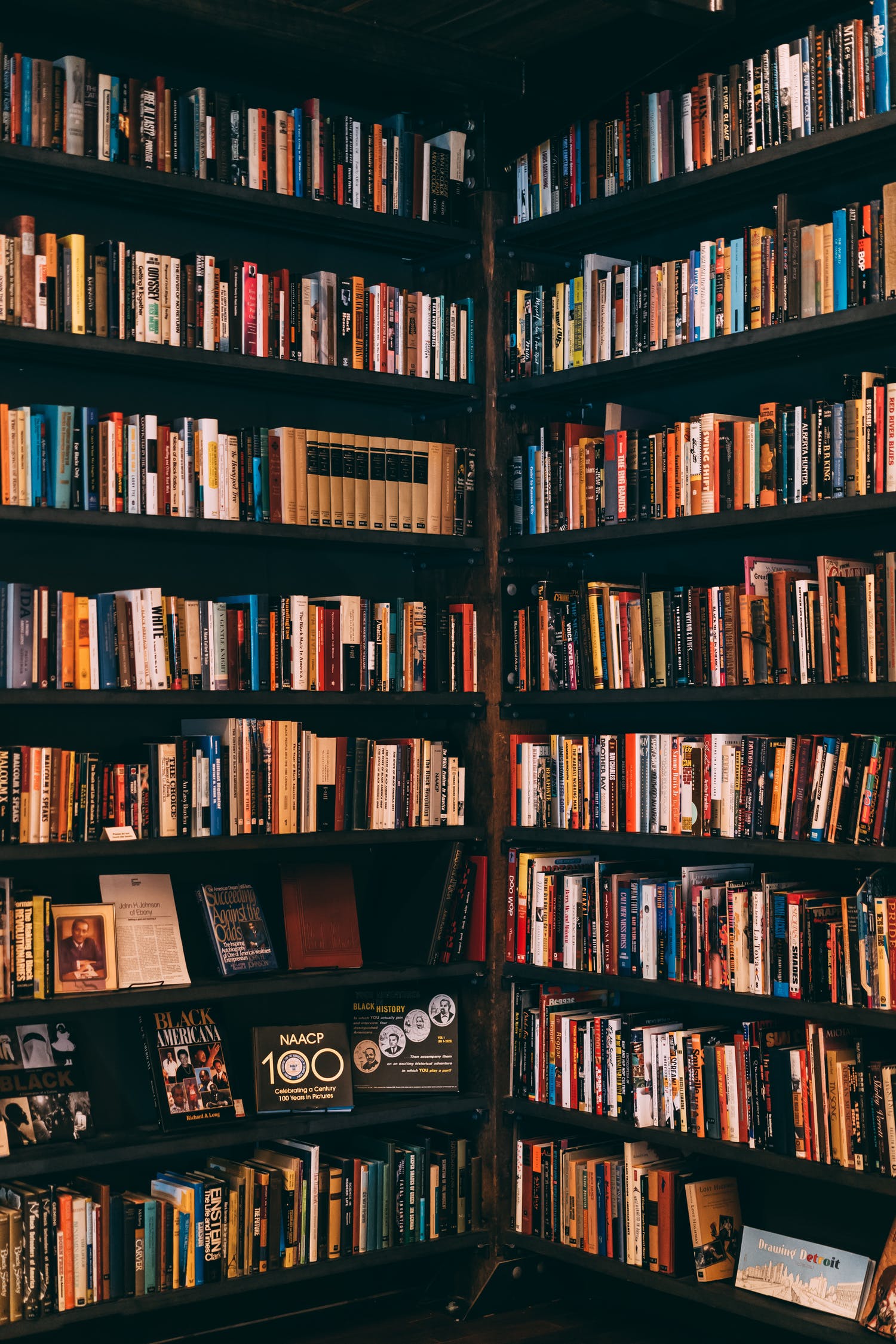 ACT Library
ACT currently has over 150 books that we intend to make available for lending to our Members. We also have plans to purchase books that promote critical thinking and distribute them among the community.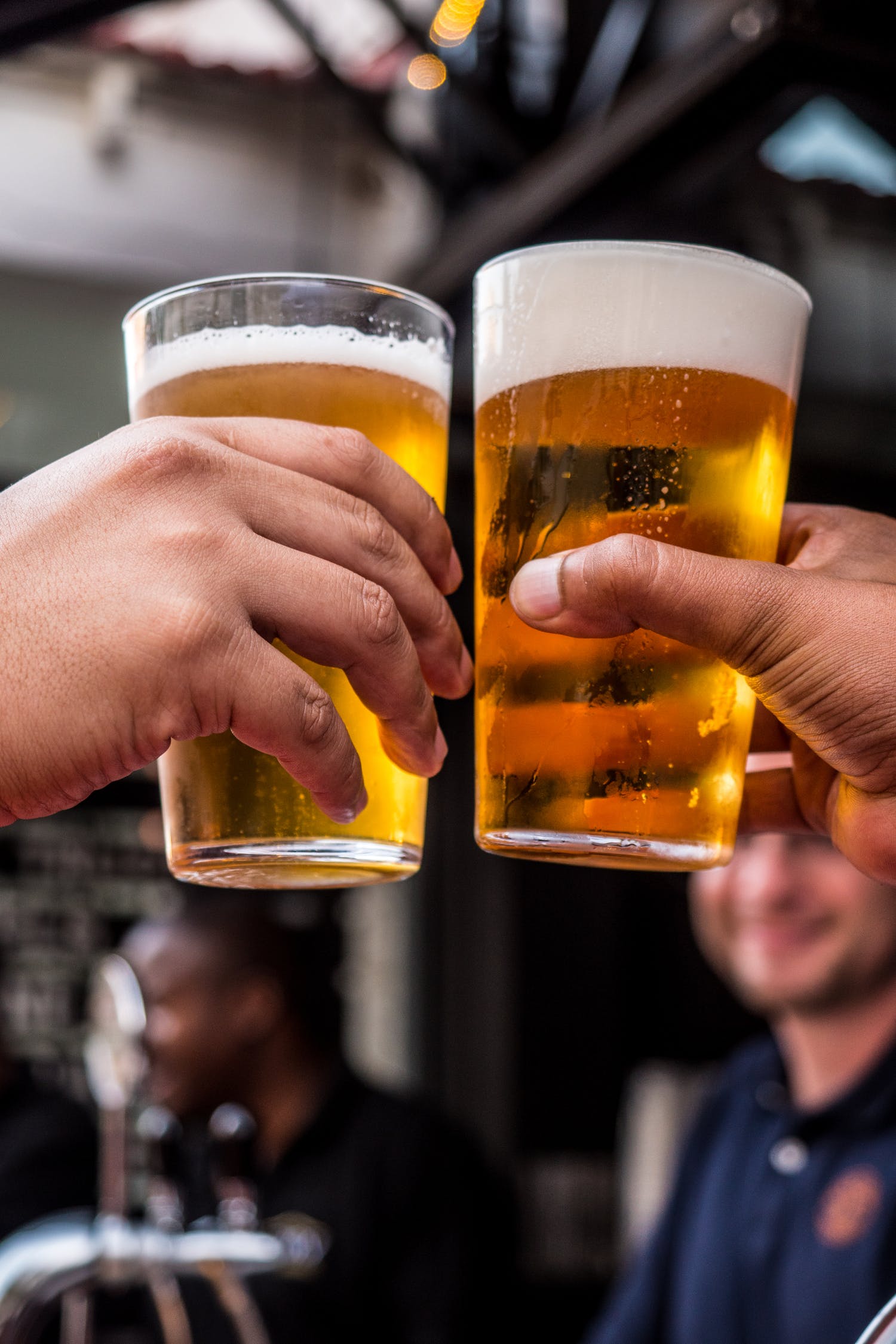 Connection
One of the primary functions of our group is to provide a place for people who don't feel comfortable in a religious setting to connect with others like them. Whether leaving a religion or never knowing one, we still need community.
Help us serve our community.