Atheist Community of Tulsa
Membership
By paying ACT membership dues, you can contribute to the mission, objectives, and goals that ACT is striving to realize in our community.
2023 ACT Membership dues are $25 per year. Dues apply to each calendar year (Jan-Dec).
Membership benefits include;
prioritized access to shaping ACT activities
voting in board of director elections and changes in bylaws
discounts on ACT merchandise
access to ACT's lending library (coming soon)
access to the member-only Facebook group
and access to member-only events. 
ACT provides services and support to our community without the need of religious motivation.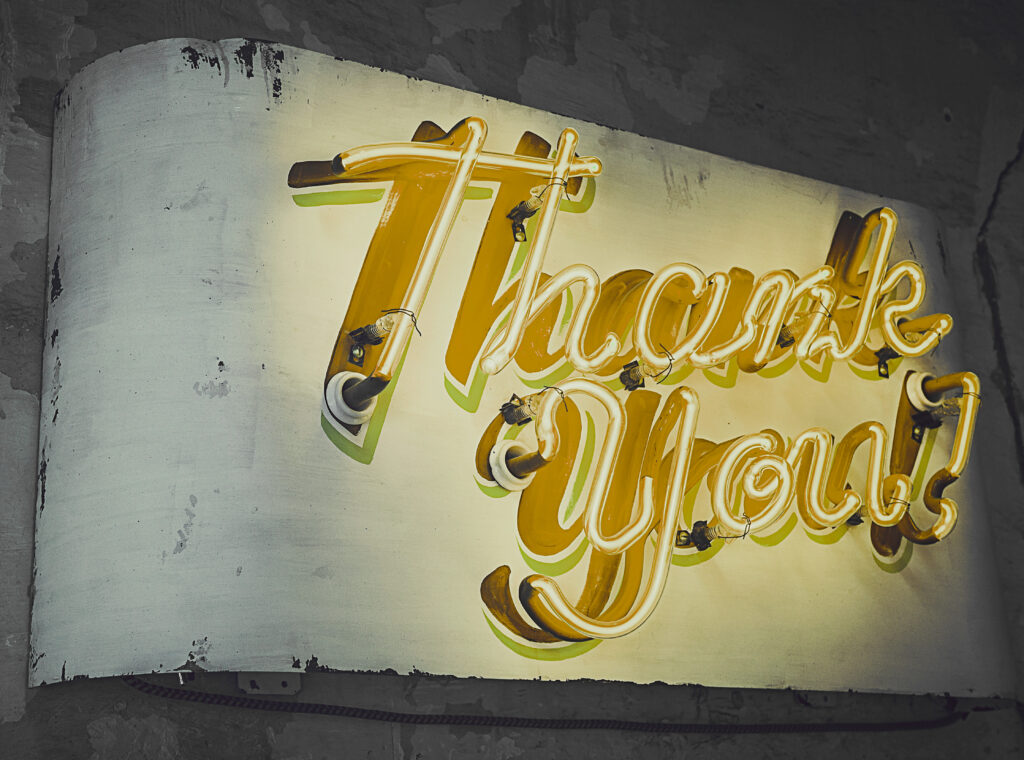 We greatly appreciate your generosity and support of our mission. All dues go entirely towards fulfilling our mission.